Fees
Please contact the nursery for information on our daily rates. We offer a 10% sibling discount if your child attends two days or more. Included in the cost is breakfast, lunch, high tea and drinks. The nursery also provides calpol. Fees may be reviewed annually.
If you wish to come and view the nursery we have an open door policy where you can pop in at any time. However, in order to ensure a manager is available to show you around we recommend you contact the nursery to make an appointment.
In order to secure a place for your child at Windacre Pre-School we require one week's deposit. This deposit is kept and pays for your child's last week at nursery. We require all fees to be paid one week or one month in advance via standing order.
We accept a variety of childcare vouchers and can support parents who wish to set these up, as you can make huge savings on your nursery fees over the year.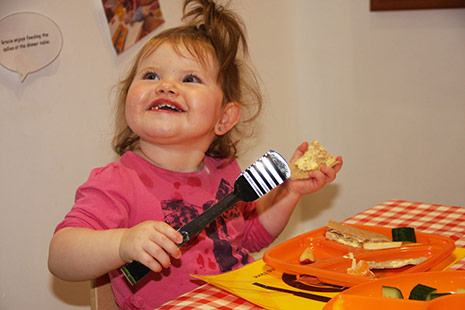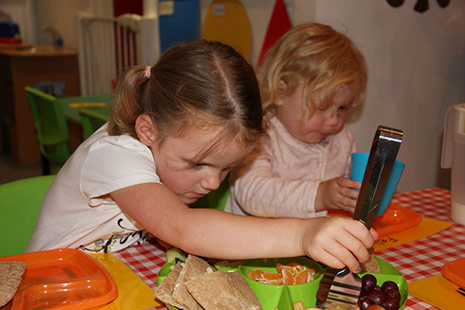 Funding
We provide funded places for all three and four year olds and accept children who qualify for the two year old funding. We are very flexible in the sessions we offer and in some cases we can offer sessions completely free of charge. Please contact the nursery for further information as terms and conditions do apply.